Setup Softether for windows
List of VPN servers that can connect BullVPN's SoftEther
Server VPN Thailand: 122.155.168.219
Server VPN Singapore: 178.128.99.71
Server VPN USA:23.239.4.210
Server VPN Japan: 167.179.83.85
Server VPN Hong Kong:27.122.56.157
How to use SoftEther connect Server Bull VPN 
Download SoftEther program Then installs the program according to the steps.
Step 1 Install program SoftEther 
Click Next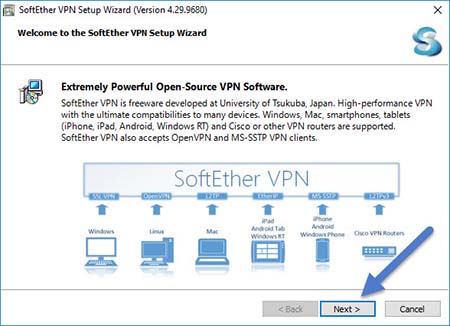 Select SoftEther VPN Client and then click Next
Select accept and click Next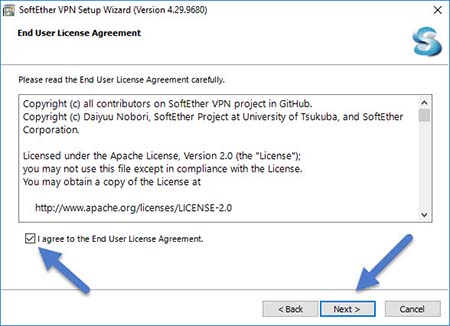 Select first choice and click Next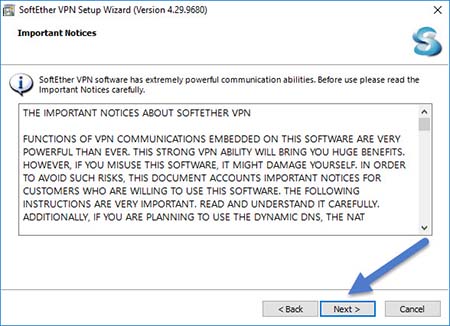 When finished, click Finish.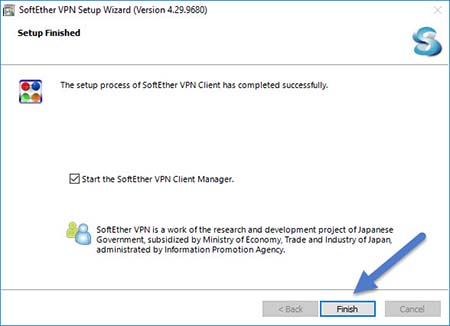 Click Finish
Step 2 Connection SoftEther 
Click Add VPN Connection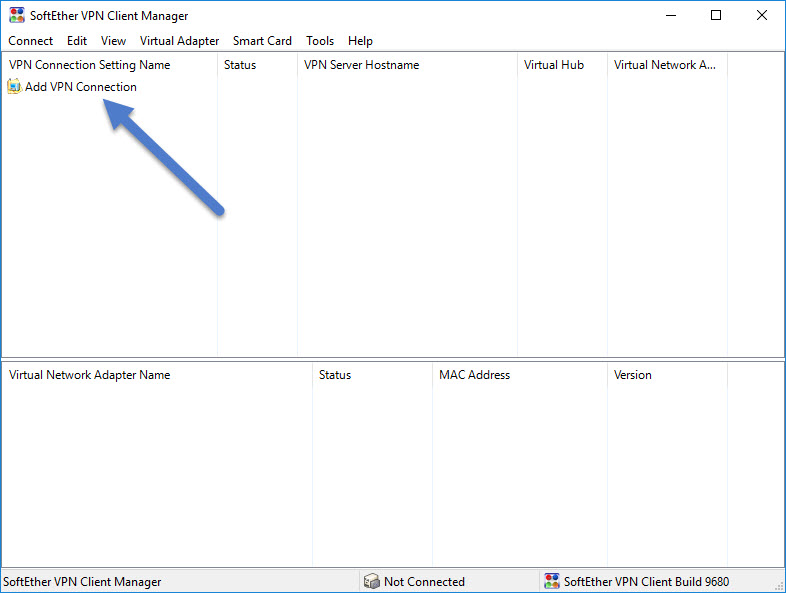 Click OK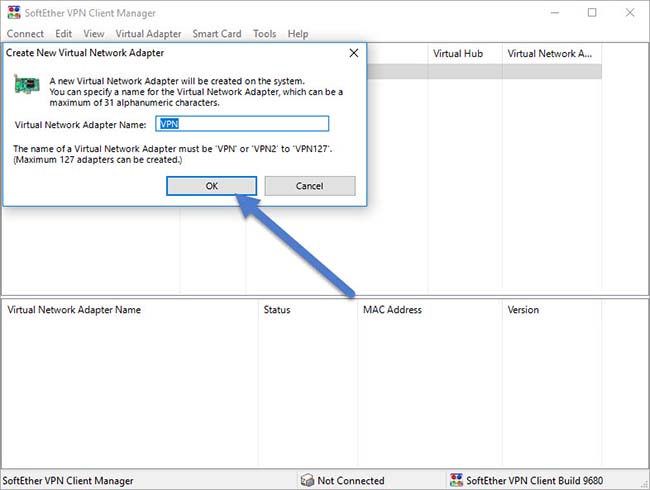 Please wait. When finished, will automatically return to the main page.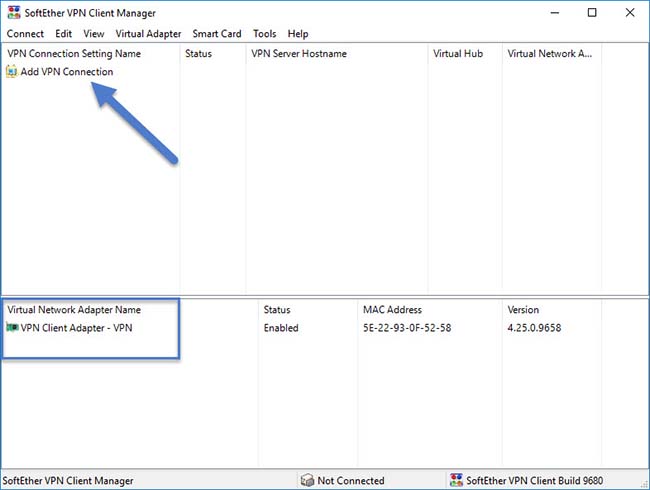 Click Add VPN Connection again.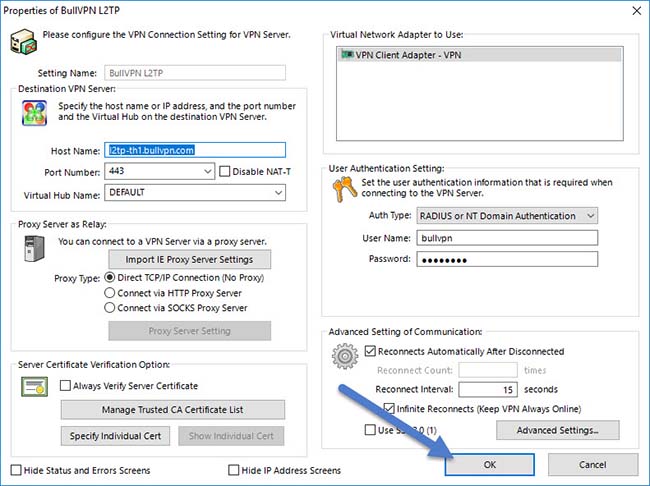 When there is a page to enter information. Please enter the information provided.
Setting Name: BullVPN TH
Host Name: 122.155.168.42
Post Number: 443
Virtual Hub Name: DEFAULT
Auth Type: RADIUS or NT Domain Authentication
Username: Enter Username in BullVPN
Password: Enter Password in BullVPN
* list of VPN servers on top. If unable to connect, try changing the server.
Then click OK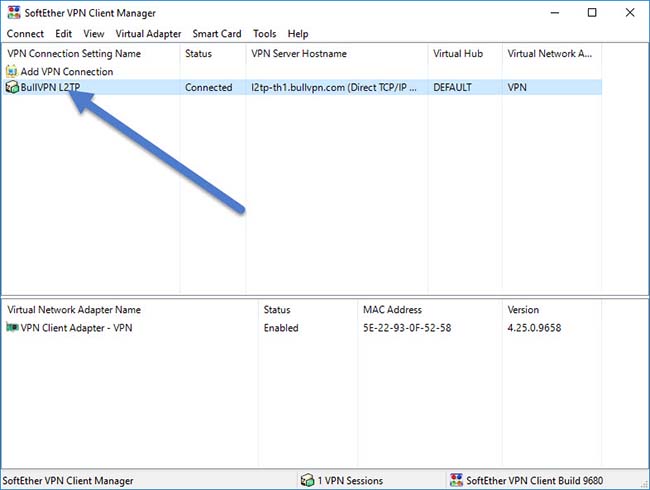 Double click at Connect
Wait until the status is Connected. Finished.
When finished, check the IP to verify that it has been connected to BullVPN system: Check IP
 BullVPN service for breaking through the website block, concealing identity, adjusting the internet for better.
✅ Hide your IP address 
✅ Access blocked websites
✅ VPN servers in 50 Servers in 15 countries.
✅ Lag reduced and ping Games
✅ Supports Windows, Mac, iPhone, Android, Chrome Extension
✅ Trusted by over a hundred thousand users worldwide