BullVPN L2TP for Android
How to Setup L2TP for Android 
For BullVPN L2TP, it is possible for clients that can't connect to a normal VPN to try connecting to an L2TP. Which the welding is also safe
That can break through the internet block, play websites, watch movies, listen to music, play blocked programs or countries that block websites.
Select Domain Name Server you want to connect in this table. **Customers from China recommend use IP Address only.
Country
Domain Name
IP Address

Thailand 1

th7.bullvpn.com

122.155.168.219

Thailand 2

l2tp-th1.bullvpn.com

122.155.168.42

Thailand 3

l2tp-th2.bullvpn.com

122.155.168.96

Singapore 1

l2tp-sg1.bullvpn.com

178.128.99.71

 USA 1
 l2tp-us1.bullvpn.com
 

144.202.70.90

Japan 1

l2tp-jp1.bullvpn.com

167.179.85.134

1. Select "Setting"
2. Select "Connections" or Search find the word "VPN"
3. Select "More Connection setting"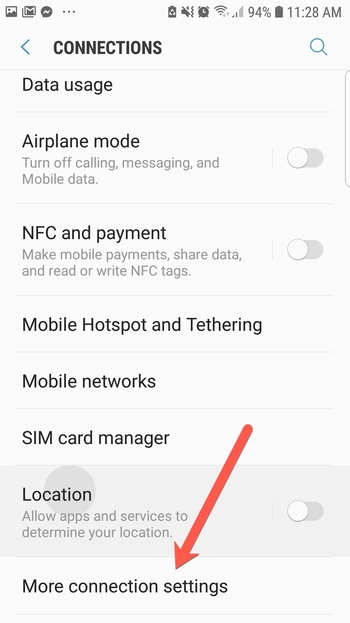 4. Select "VPN"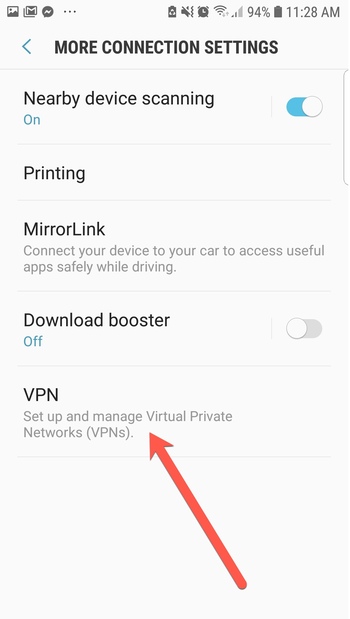 5.Select "Add VPN"
6. Enter the following information.
Name - Enter Profile VPN (You can create name yourself.)
Type - Select "L2TP/IPSEC PSK"
Server address - Enter Domain name or IP Adress for Server (See from the table above.)
IPSec pre-shared key - Enter "vpn" in text box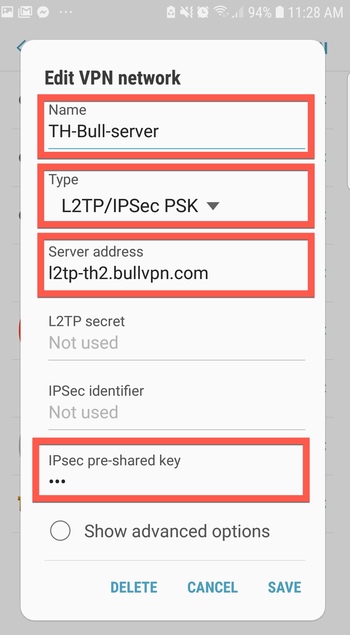 7. Enter username, password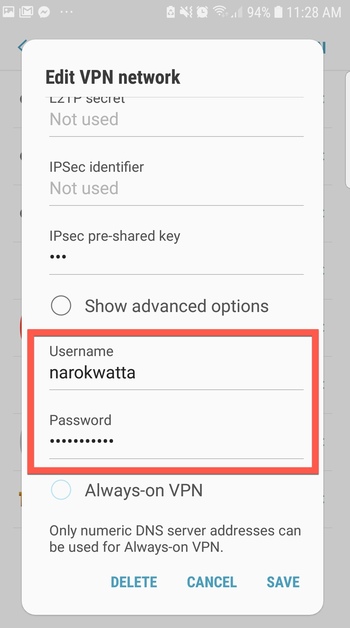 8. Select Profile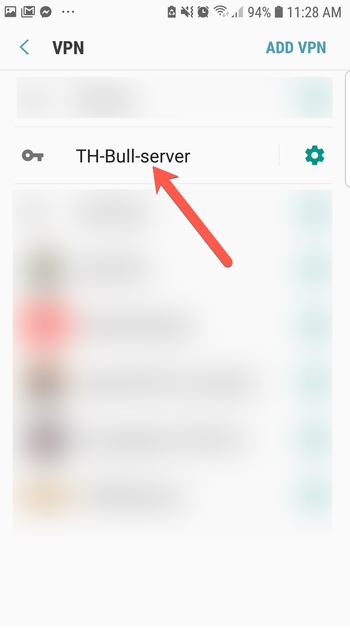 9. Press "CONNECT"
10. Show CONNECT text, Connected Successfully.
When finished, check the IP to verify that it has been connected to BullVPN system: Check IP
BullVPN service for breaking through the website block, concealing identity, adjusting the internet for better.
✅ Hide your IP address 
✅ Access blocked websites
✅ VPN servers in 50 Servers in 15 countries.
✅ Lag reduced and ping Games
✅ Supports Windows, Mac, iPhone, Android, Chrome Extension
✅ Trusted by over a hundred thousand users worldwide